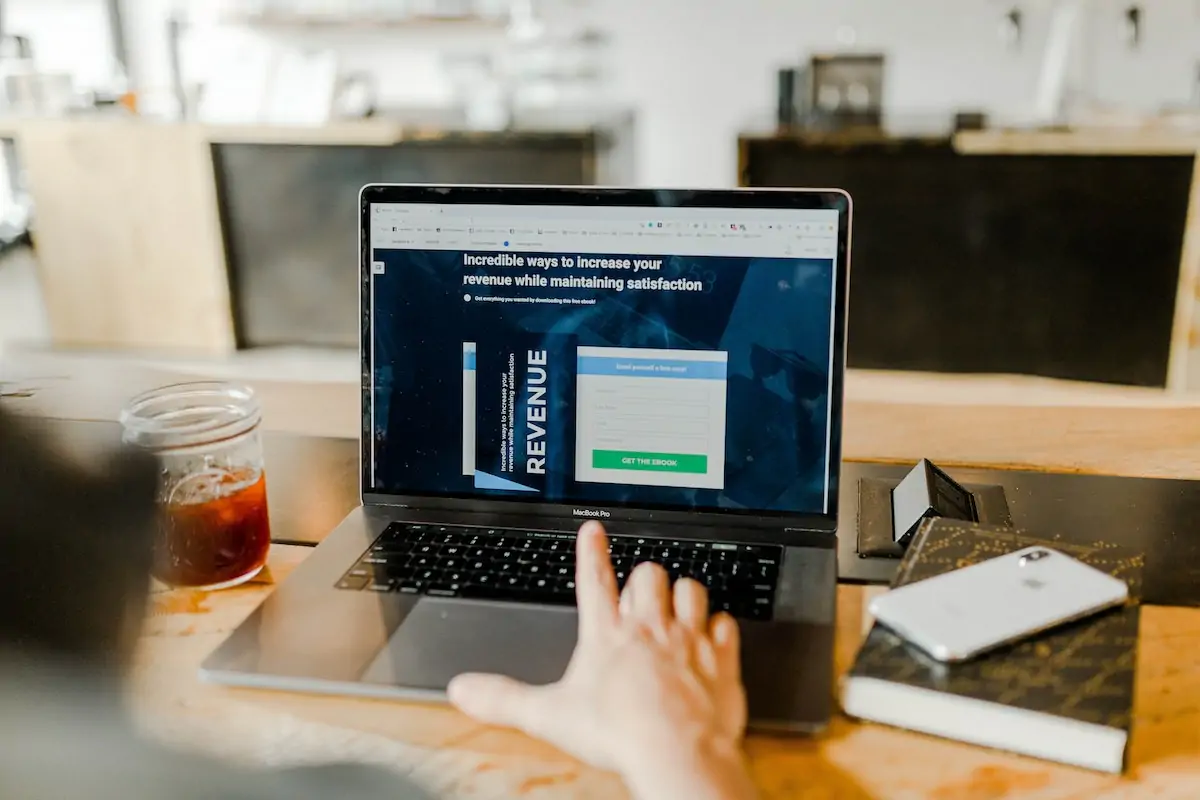 Accounting
Accounting Advice
Finding the right small business accountant
23 Jan 2019
How to choose an accountant
When you decide to set off on a journey the way is paved with choices to make.
Do you take the route that gets you to your destination most quickly or do you choose a route that prepares you well for future stages of your journey? Or indeed, do you take the scenic route?
When deciding which accountant to take with you on your entrepreneurial journey there are two main things to consider before choosing. Should your travelling companion sit quietly in the passenger seat (endlessly re-counting the parking money) or would you like a bit more conversation along the way?
Whilst it's always useful to know how much parking money you have, a little bit of map reading and a touch of lateral thinking are always useful in a travelling companion.
Location
Small business owners often choose accountants by their proximity. That's fine if you just want someone to type in the numbers (or count the parking money), but if you want an accountant who can help analyse and grow your business then you it might be worth looking further afield. A good relationship with a hands-on, responsive accountant will make your journey more fruitful and prepare you better for the future.
Accounting services or accounting and tax advice or both?
Accountants offer a wide range of services. All of them offer statutory accounts, most offer assistance with tax, but very few go beyond this. If you are a start up business, an accountant who offers a wider range of services (including perhaps the ability to help you prepare a business plan or generate investment) might be the best bet.
What's your budget for accountants?
Every trip is has a budgetary constraint. However, even if you only have a small budget you should consider what you get form your accountant alongside the cost; there's more than one way to calculate corporation tax and very few accountants are willing to engage with you at a commercial and strategic level. You might just find that spending a little extra on an accountant who is as committed to growing your business as you are, will make you get to your destination quite a bit quicker.
Accounts and Legal
We love working with start ups, and small businesses. Our entrepreneurial spirit and experience put us in a great position to relate to your business and unlike some accountants, we embrace online accountancy which saves time and money.. We can help from the very beginning with business plans and HR advice as well as along the way with standard accountancy services, legal advice and tax.
In short, we would love to join you on your journey.
For more information please drop into our London head office or get an instant accounting quote.