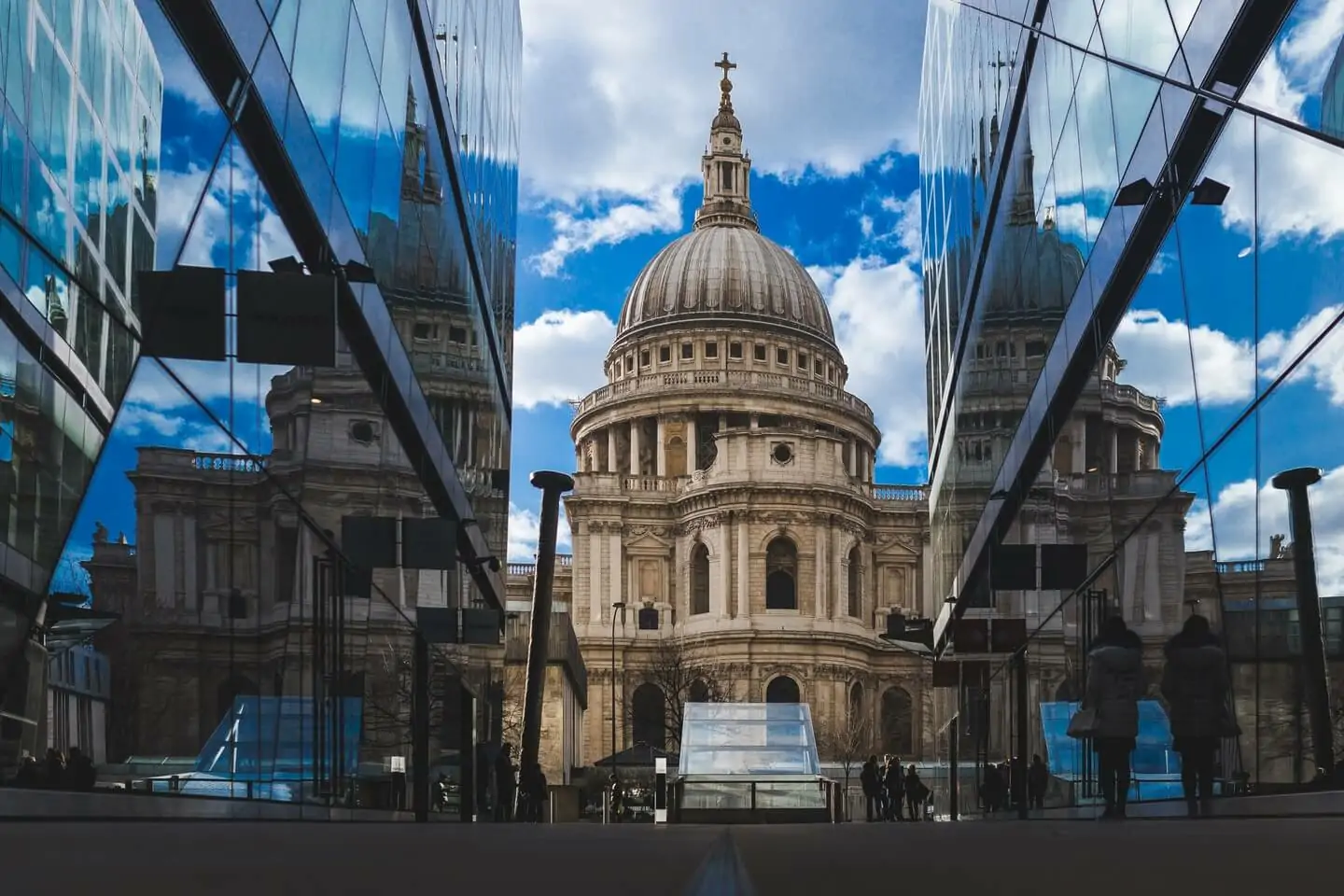 Accounting
Small Business Advice
London accountants launch brand new business coaching package
5 Apr 2019
Regardless of a business' size or success, there is no owner who has the solution to every challenge that comes their way.
Sometimes, having the knowledge and grasp of the bigger picture to seek external help - and who to get that help from - is the best solution available.
At Accounts and Legal, we are dedicated adding value to each of our clients in addition to the accounting services we offer.
To satisfy this, our London accountants have been analysing the importance of external help to the progression of small businesses. We've found that small businesses who work with a business coach see a 46% increase in their profit margin, on average.
As 42% of businesses currently don't work with a business coach, the above statistic tells us there is a huge opportunity for our clients to gain a significant lead over their competitors.
Therefore, we're delighted to announce that we have launched a brand new business coaching package, specifically designed to optimise your business' performance and ultimately make you more successful than your competitors.
Our MBA-qualified business consultant, Louis, has been working on putting this package together for months. The end product is a client-focused service which puts each respective business at the heart of everything, which overall creates a bespoke strategy for your company.
As an entrepreneur, you started off as a specialist: You had a great idea for a business, and you launched. As a newfound business owner, you're now stuck with the job of the generalist.
This can work for a while, but you'll soon realise that you don't have time to stay on top of all the things you need to do, or challenges too complex for your experience. You can continue to hack it, or you can get some help.
Our new business coaching service will focus on the three pillars which are present in any successful business, regardless of their size - planning, forecasting, and management accounts.
Our business coach will challenge you to think differently, stretching your goals.
Absolutely, you can and should have high expectations for your business, but to bounce your strategy off someone who's walked this road before - pointing out potential pitfalls, areas you need to improve - this is invaluable to your business' progression.
The business plan is like a map that will guide your business towards success. For example, if a ship leaves the harbour without an understanding of which direction to take, it will never reach its destination. The same theory goes for your business and the goals you set.
As someone with a unique, proven expertise for strategy, Louis will push you harder while also keeping your approach on course.
If a business runs out of cash and is not able to obtain new finance, it will become insolvent. Therefore, it is a poor excuse for management to claim that they didn't see a cash flow crisis coming.
In business, "cash is king". Cash flow is the life-blood of all businesses – particularly start-ups and small enterprises. As a result, it is essential that management forecast what is going to happen to cash flow to make sure the business has enough to survive.
This is where our business coach comes in.
In producing a financial forecast for your business, you will get a rolling forecast of your cash flow, which means you're always going to be up to date on your cash position.
Keeping a close eye on your cash position means that you will have the opportunity to sort out any issues in good time. An unexpected crisis position with your cash flow is a sign of poor management.
Overheads should be relatively easy to predict over a three-month time frame. You will know the cost of rent, rates, insurance etc. For most businesses, staff wages are also pretty fixed over this kind of timescale too.
You can also use your rolling cash flow to answer "what if?" questions.
For example, what would happen if you got an unexpected large order, or your key supplier suddenly wanted payment on delivery rather than allowing 30 days credit?
You can also model the impact if you change your payment terms. For example, if you wanted to take less of a deposit on payment upfront.
By getting into the discipline of updating your cash flow each week, you will have a much better grasp on how your business works and which operational areas drain cash from the business.
Targeting these areas will help liquidity and solvency of your business and allow you to sleep better at night.
Management accounts
Management Accounts will provide the basis for reporting key performance indicators. KPI's are an invaluable tool if reported regularly, and in a timely manner.
Contrary to popular belief, a healthy bank balance does not always indicate a successful company.
The cash balance is taken at one point in time, and may in the future be adversely impacted by current trading conditions.
Unless the business owner can immediately identify adverse operating trends and take action to correct the situation, it may result in a severe cash flow shortfall later.
Our business coaching package will provide sufficient information to detect positive and adverse trends in sales volumes, operating margins, costs and profit.
Importantly, this information will be available throughout the trading year and allow for informed business decisions to be taken at any point.
Grow the business
It doesn't matter so much where you are now, as long as you're clear on where you're headed.
Our business coach will help you address the areas of your business that need nurturing to ensure you stay on track to healthy growth.
Perhaps the most important factor to staying on track is having someone to be accountable to. It's easy to let yourself off the hook.
Louis can serve as an accountability partner, helping you push through the challenges to meet your goal.
The bottom line is, when you run out of time in a day to, or when the margin of error for learning from your mistakes is gone, there are experts to provide guidance and work through complex problems quickly.
To be clear, coaching is a two-way street. You get the most from it when you put the effort into the relationship. You still have to run your business, and you're responsible for what happens.
Ultimately, the business environment continuous to grow in complexity and at quite a rapid pace. If you want to stay competitive in the midst of growth and change, don't be afraid to ask for help along the way.
Get in touch today to discuss our brand new business coaching package and how we can help your business realise its full potential.