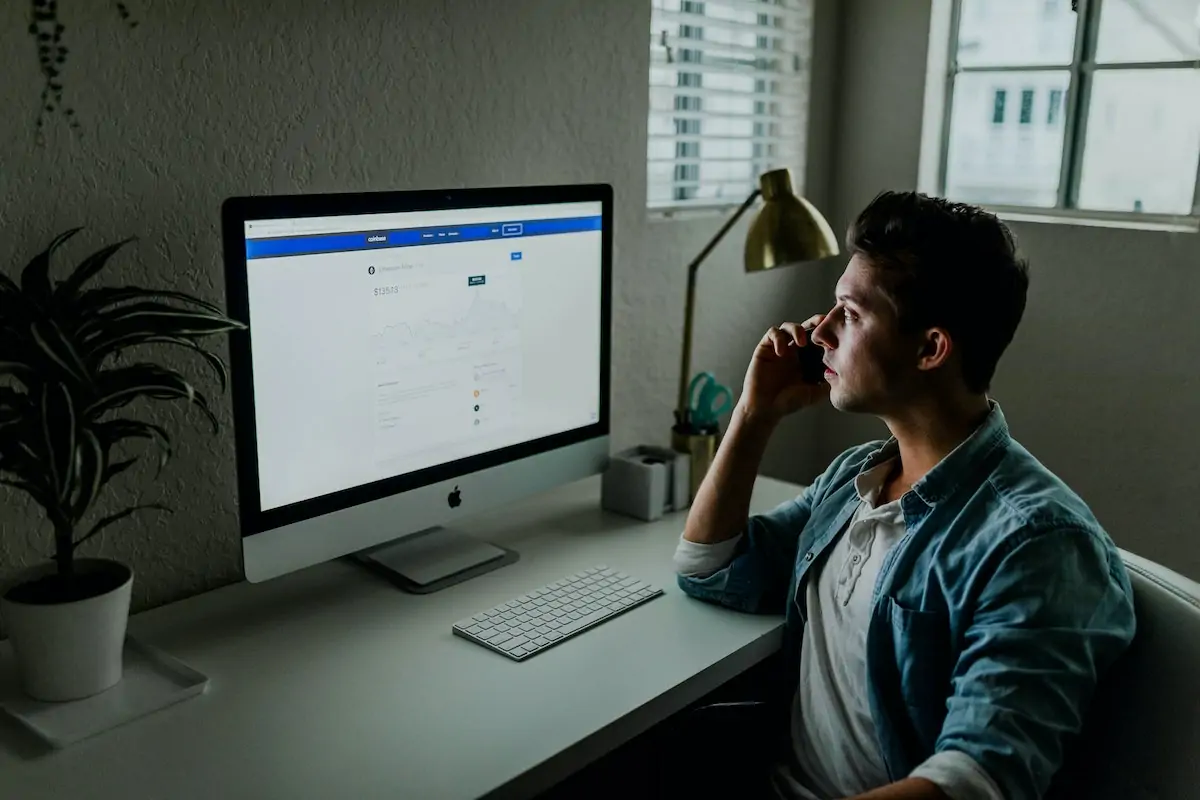 Join Our Free Webinar for Businesses: Emerging Safely From Covid-19
2 Sep 2020
It is estimated that Covid-19 will drive a 25% increase in global business failures, with the UK projected to see one of the highest spikes with a 33% increase. At least 21,000 more UK businesses failed in March 2020 compared to the same month in 2019, and this number will undoubtedly rise when government support reduces, and businesses are required to become fully self-sufficient.
To help local businesses not just recover from, but beat, the economic impact of Covid-19, our Brighton accountants at Accounts and Legal together with Sussex based solicitors, Mayo Wynne Baxter, are hosting a free webinar, on 'how not to become a statistic and to come out thriving.'
It is widely anticipated that there will be a flood of litigation against businesses after lockdown ends – both from disgruntled employees and from unpaid suppliers and those whose contracts have not been honoured. Mayo Wynne Baxter will look at where businesses stand regarding broken or frozen contracts. In addition, many businesses may be forced to make currently furloughed employees redundant – how can that be avoided – or best managed if not?
The webinar will be held on Thursday 4 June 2020 at 11:30 am and will give a 360 view of the pain points businesses are currently facing and how to remedy these, with three talks focusing on employee and contractual issues, and accountancy and finance advice. To sign up, please visit https://emerging-from-covid-19.eventbrite.co.uk. View the topics that will be discussed below.
Talk 1: Supporting staff and holiday entitlement during furlough
A recent YouGov survey revealed that 44% of people are feeling anxious about the prospect of going back to work because of the health risks posed by Covid-19.
Mayo Wynne Baxter's Sam Dickinson will discuss the matters that businesses need to consider to both support returning staff and protect businesses now that different parts of the UK is slowly coming out of lockdown. Sam will also discuss the questions around holiday entitlement during furlough and guide attendees through the process prudent employers should follow if they find they have need for fewer employees post-lockdown.
Talk 2: Take control of your finances to beat the pandemic
Like many small businesses, Solution17, Brighton's fastest growing digital agency, found themselves facing cash flow problems as their revenue dropped dramatically almost overnight due to Covid-19.
But as a result of the expert guidance from Accounts & Legal, we were able to increase gross profits by 48% during the pandemic through better management of staff members and a stronger focus on fee-generating projects. We were also able to lower overheads by 40% through decreasing travel and food budgets and spending less on entertaining clients and unneeded direct debits.
In the webinar, Chris Barnard, Head Accountant at Accounts & Legal will talk through what business can learn from this case study and give practical advice on how to improve cash flow while dealing with the impact of Covid-19.
Talk 3: Managing business contracts in a crisis
Finally, James O'Connell, a commercial solicitor at Mayo Wynne Baxter, will look at some of the contractual problems companies are likely to face during these tough times, such as what happens about unpaid contracts, and what to do if a contract needs to be varied or ended?
Webinar details:
Date and Time: Thursday 4 June 2020, 11:30 am
Cost: Free
To sign up, please visit https://emerging-from-covid-19.eventbrite.co.uk