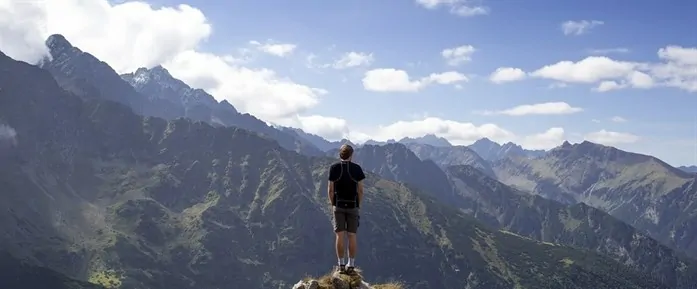 Ahead of the game
8 Aug 2014
As we continue to grow our client base becomes more and more colourful...
Last week we added a fashionista and a gamer to our ranks and we're very much looking forward to watching these businesses develop.
Our style guru has her roots in Japan and will be using her international contacts to do business in the UK while our technophile is secretly developing the next platform gaming blockbuster but for now we'll have to keep all of that info under our hats.
Last Friday was also VAT return deadline day and in the same spirit as the Friday before (Self Assessment deadline day) we worked until the bitter end to make sure even our last minute clients stayed on the right side of HMRC while saving them some tax along the way; another well done to our hardworking accounts team for their continuing efforts.
Now you may or may not know that we offer business plan writing amongst our accounting services and last week we prepared a fantastic document for one of our existing clients to help them raise £200k in bank funding.
In our experience banks look for 3 things in a business plan, realistic commercial assumptions, assumptions that tie to the financial projections and financial projections that support the level of debt requested and they are typically looking for debt service cover of 2 times for small business lending and for those reasons it is important that you fully understand what you are writing to be in with a fighting chance of getting the funding you need for your business.
Not that we like to blow our own trumpets but our with our financial skills and knowledge of business our team are very well placed to help you write a winning business plan so if you need any help then please give us a call, it could be the most important business decision you make this year...
So that's all for this week but look out for next week's instalment. Our diary for the coming week is jam packed with exciting activities so week can confidently promise to bring you all of the juicy gossip from behind the scenes at Accounts and Legal