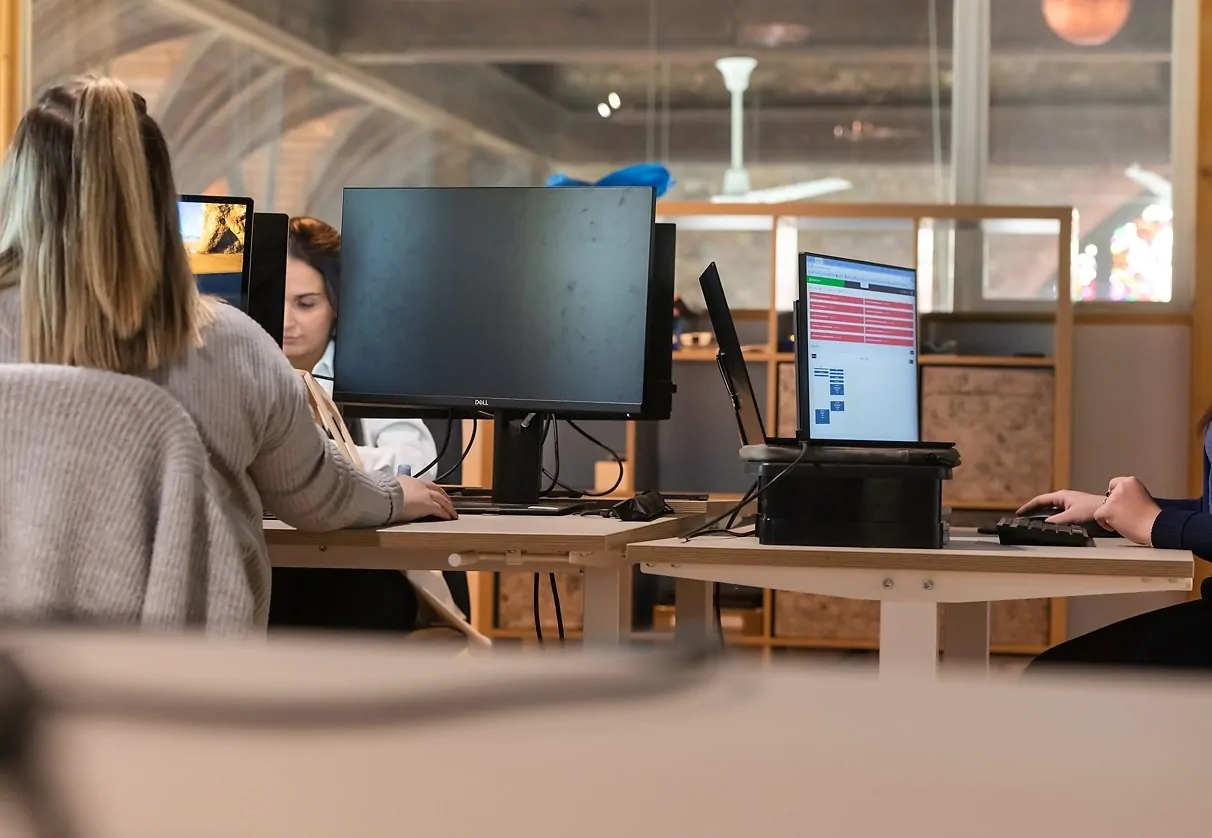 We started fresh on Friday 16th September as we attended the buzzing Juice FM Business Breakfast Club.
Eggselent
The event, held at the Brighton and Hove Albion FC American Express Stadium was the perfect way to end a productive week and start the weekend.
Attended by some of Brighton and Hove's most upcoming and already established businesses the event kicked off with a lively networking session followed by a wonderful breakfast and talks from some inspiring local entrepreneurs.
Not only were we treated to freshly squeezed Juice to accompany our succulent sausages and excellent eggs we also enjoyed video presentations from South East Dance and an inspiring talk by Gerry Thompson author of International Gamechangers and 17 other titles of varying interesting topics for business owners and current minds alike.
Join In
Networking events like this are a great way for small business owners to connect with other local businesses to gain new clients and/or form important strategic alliances.
At Accounts and Legal we specialise in helping our clients grow. A robust business plan is key to achieving your goals in terms of establishing your business, growing it and funding it along the way. Our business consultants work with small businesses to help them construct plans which cover everything from starting up to marketing and finance.
Ask about our free consultations and business surgeries where you can ask about those things causing your business to stall.