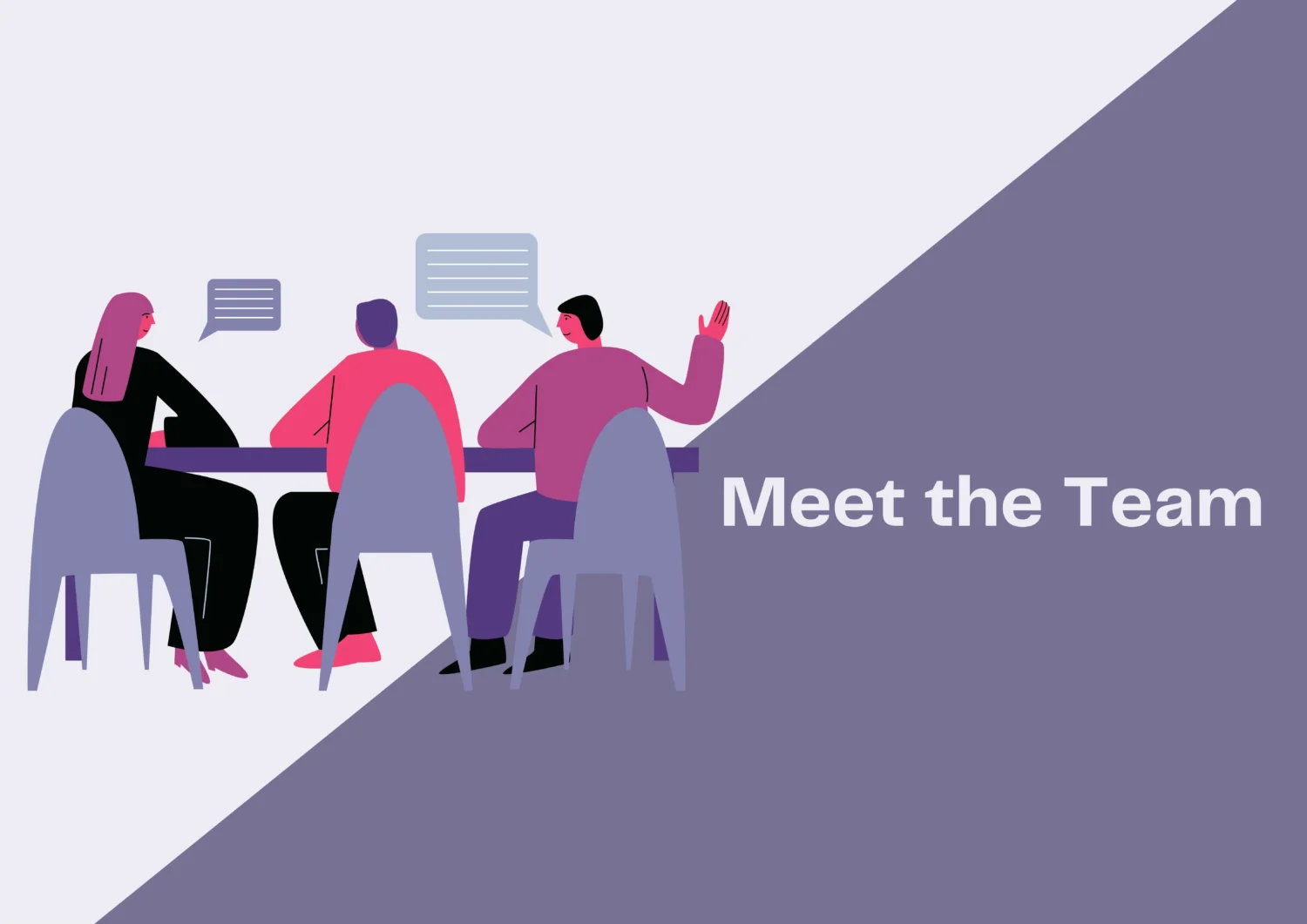 Name: Stuart Airey
Job title: Head of Corporate Finance
One line job description: Helping businesses grow organically and through acquisitions, securing finance, both debt and equity, and eventually, helping business owners exit with the best returns possible
Where do you live?: Woolwich in South East London, in an old munitions factory which was the home of Arsenal football club (hence the name The Gunners), still with a number of cannons dotted around our development.
One thing you love about your job: The total variation in projects I work on, it can be something different every single day which really keeps things interesting. Also, seeing success stories of sales or investment raises, and seeing clients achieve their dreams.
What do you like to do in your spare time? I love spending time with my daughter who's two, she's always full of energy and cracking jokes.
Favourite food: Tough one as I love everything, but probably Thai food. Although as a Yorkshireman it's a tough call saying anything other than a Sunday roast…
Drink of choice: Beer or red wine normally, although I do like a nice Aperol Spritz in the sun.
Something people don't know about you: I love to cook and bake in my spare time (not that I have any nowadays!).
In another life I'd be a: Airline pilot. Unfortunately, I've got colour vision problems, so I'm not allowed to fly.
Favourite song of all time: Overkill by Motorhead, which started my love of heavy metal.
And a film: Lord of the Rings, ie, the greatest trilogy of all time (closely followed by the Godfather).