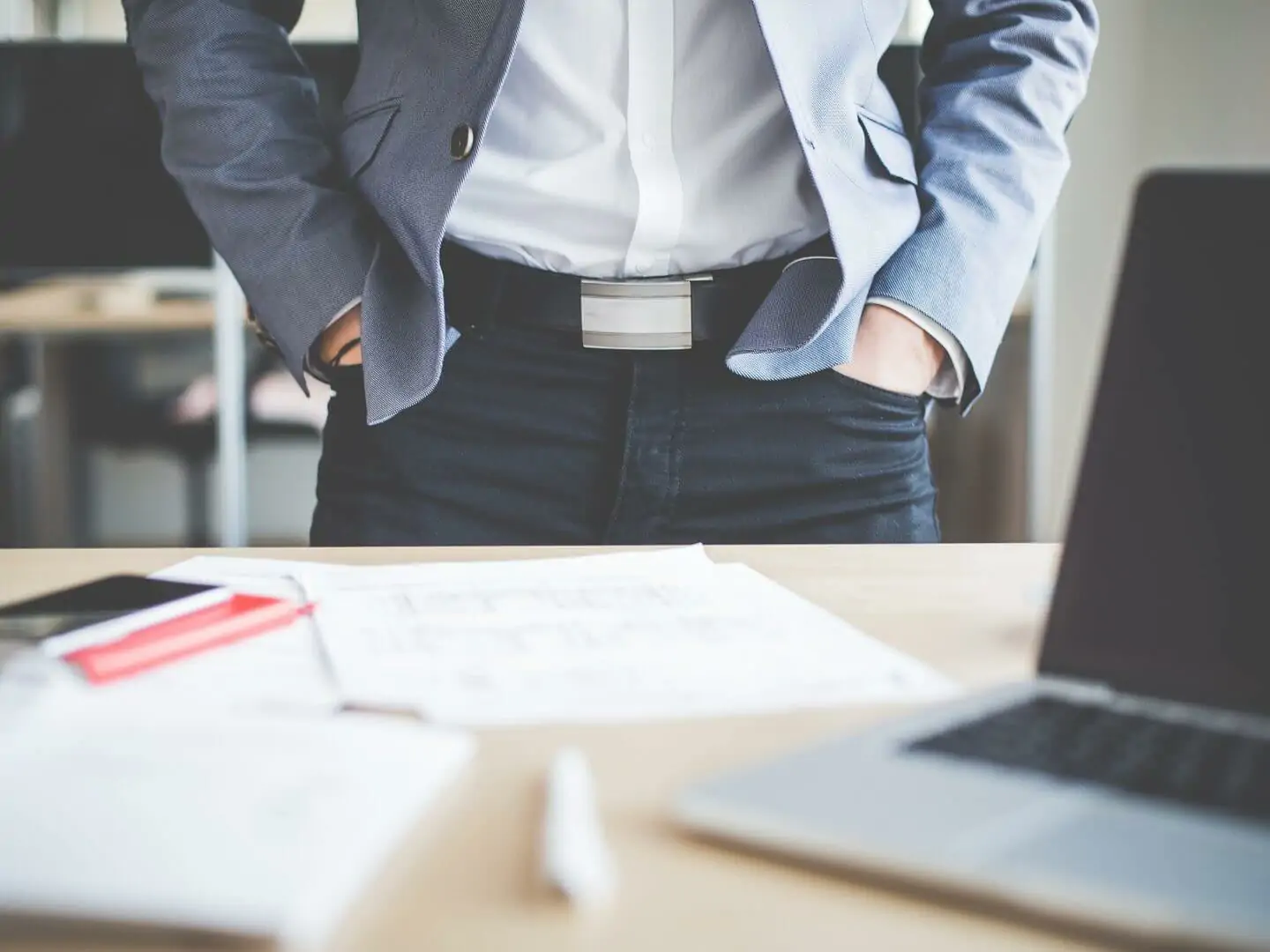 Are the boom times here again for Britain's small businesses?
4 Jul 2017
A new report from the Enterprise Research Centre, a British research organisation that studies the growth of small and medium-sized businesses in the UK, has confirmed that the number of High Growth Firms (HGFs) across the UK has risen to its highest level since the dotcom boom in the early 2000s, suggesting Britain's current economic recovery is not limited to headline-grabbing technology startups in London.
The OECD defines a High Growth Firm as a company that has at least 10 employees and records an annual average growth of 20% in employment over three years. High Growth Firms represent a tiny portion of the UK's business sector but they account for a disproportionate level of job creation, so this significant rise in their numbers suggests the British economy is firmly embarked on a solid economic recovery.
The ERC report confirms that the number of High Growth Firms in the UK now stands at 11,855, it's highest level in 15 years. Unsurprisingly, London is the UK's biggest nexus for High Growth Firms, with 22% of Britain's HGFs based in the nation's capital. However, The Solent, New Anglia and West of England Local Enterprise Partnerships have seen the biggest increase in the number of HGFs, with those regions clocking up a 60% increase in the last three years. The Sheffield City Region, Liverpool City Region, Cornwall and the Isles of Scilly, Worcestershire, York and North Yorkshire came a close second, with each of those areas seeing a 50% rise in the number of High Growth Firms during the past three years. By contrast, London only saw a 15% rise in its number of High Growth Firms during the same period.
High Growth Firms are recognised as a bellwether for the nation's economic growth and employment trends. The significant rise in HGFs during the past three years is paralleled by a similar improvement in the UK's unemployment rate, with recent data from the Office of National Statistics revealing that unemployment has fallen from 7.8% three years ago to 5.1% today, the lowest it's been since 2006.
Highlighting the significance of this report's findings for small businesses outside London, Professor Mark Hart, deputy director of the Enterprise Research Centre, said: "The number of HGFs in the UK is now at its highest level in well over a decade and it's particularly notable that both urban and rural parts of the English regions are seeing much more rapid rises in such firms than London. These are exactly the sort of firms we need more of in our economy, because they create a huge proportion of overall jobs relative to their small size in the business population."