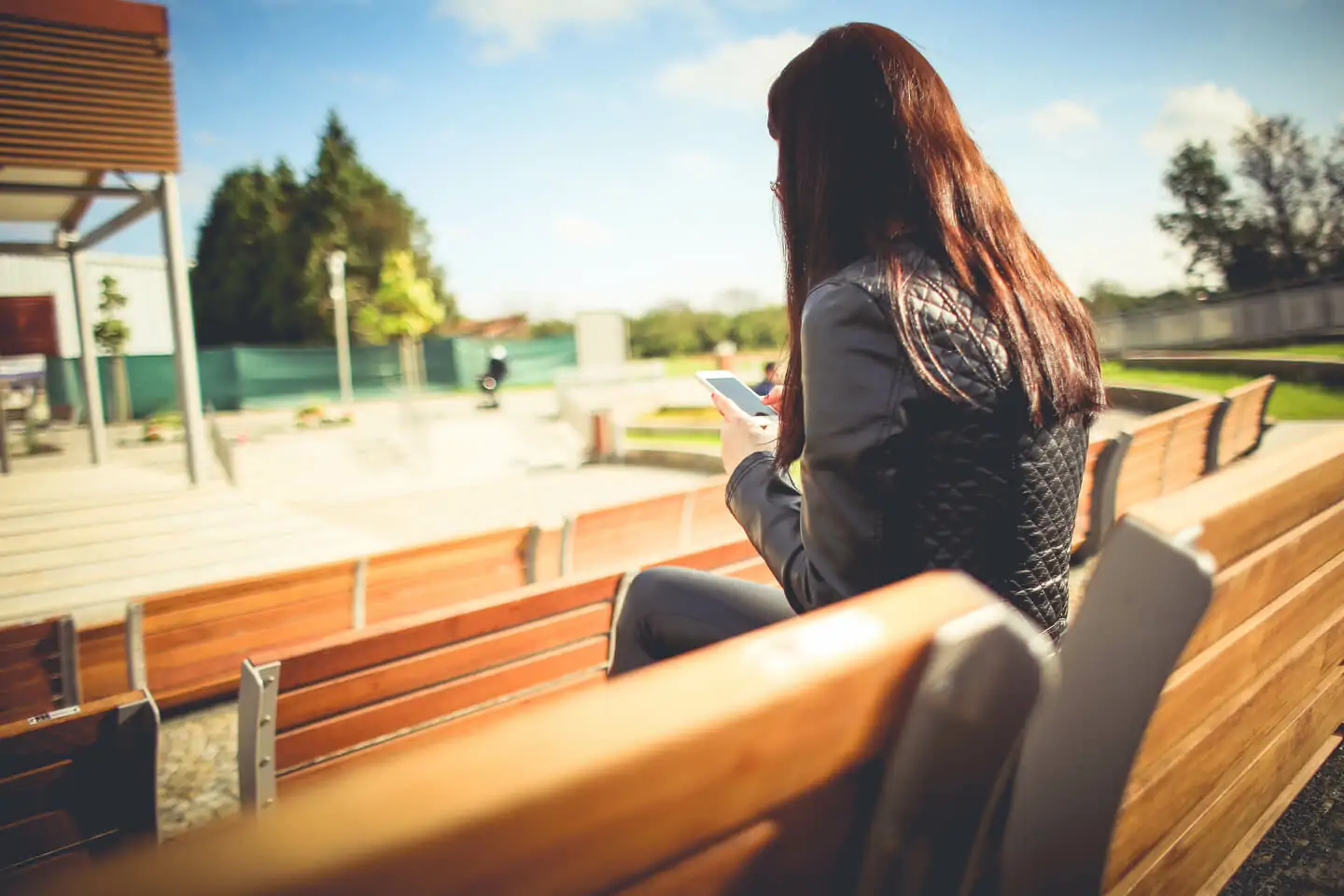 Client of the Month: Alphablocks Nursery School
3 Mar 2018
Alphablocks Nursery School is a boutique nursery school and pre-prep in Hadley Wood, North of London. They serve the local communities of Barnet, Enfield, Southgate, Potters Bar and the surrounding areas. We had a sit-down with Alexandra Samara, who is the founder and Director of Alphablocks. She started planning the business three years ago, and the school is up and running for almost a year now and is about to welcome twelve children for the new school year.
"I started Alphablocks Nursery School alone and later on in the process I got some help from my husband, who worked on the website, online marketing, and finance side of things. This enabled me and the team to focus on the heart and soul of the business, which is early years education and outstanding client services for our parents." Says Alexandra.
She tells us that the key goal for Alphablocks Nursery School is to empower children to become confident learners. They personalise their teaching approach, and all projects and activities are planned according to every child's particular interests and needs.
The teachers at Alphablocks work closely together with parents to make sure that learning takes place in partnership with them. As a result they work to prepare children for the challenges of primary school, making sure they enjoy learning and are prepared for the different stages of learning later on in life.
How it all started
The idea for Alphablocks Nursery School came from Alexandra's long experience as an early years consultant, and the practical need she felt was missing for this sort of establishment. When looking for childcare for her own first child, she realised that the provision in the area was quite basic. There wasn't any focus on early learning and she felt there was a lack of innovative or creative approaches in early years education.
Alexandra has worked for many years with nurseries and independent schools, helping them to improve the quality of learning they offer to children and their families. She realised that it was time to take on the challenge of setting something up from scratch, to implement her vision of what early education should really be all about.
The school is well up and running today, although as many new business they faced a couple of key problems in the beginning: finding the right premises for the nursery school and building a great team of dedicated and knowledgeable teachers. It took them over a year to overcome both of these difficulties.
Firstly, they found great premises with a big bright indoor classroom and an extraordinary outdoor space filled with tall trees and grass. The classroom is in the Hall of St. Paul's Church in Hadley Wood, with large windows and tall patio doors leading to a lush sensory garden. They then slowly built the right team, carefully making sure they employed experienced and properly qualified teachers.
The Alphablocks approach to teaching
The driving force that motivates Alexandra is seeing the children grow in a way that makes them more independent and self-sustained, enabling them to enjoy themselves and enjoy learning in the process, showing them how they can teach themselves and interact with the world around them safely and in a meaningfull way.
"It is amazing to see children making progress, especially in areas where they didn't do so well at the beginning. It is very rewarding and motivating to know that we as teachers have a role to play on how these children will develop as adults in the future, and how they will view the learning process."
Alphablocks provides a hybrid approach to early education, meaning that they bring together what they believe to be the best elements of different teaching methodologies, such as the Montessori or Reggio Emilia approach, in order to maximise children's learning potential, and to build on their natural inquisitiveness. They also deliver the Early Years Foundation Stage Framework, and enhance it by offering drama, music and movement sessions, as well as introducing other languages like French or Spanish.
The classroom is aesthetically pleasing and is designed according to the needs of the children and the skills they want them to develop. 90% of their resources, including all educational toys, are made of natural materials (and over half of them are handmade).
Children in Alphablocks Nursery School have access to a wide range of learning experiences, which are linked with the School's educational curriculum and support their development. Their extra-curriculum activities and workshops enhance the early years curriculum and give children opportunities to develop their interests. They are a non-denominational school, which values the individuality of every child and actively welcomes children of all backgrounds.
What lies ahead?
Today the challenge is to see the business grow and flourish. Alexandra hopes that their vision of high quality early education is shared by their existing and prospective parents.
Their plan for the future is to see Alphablocks grow and do well in its first evaluation and then to create something completely unique again, like a Forest School.