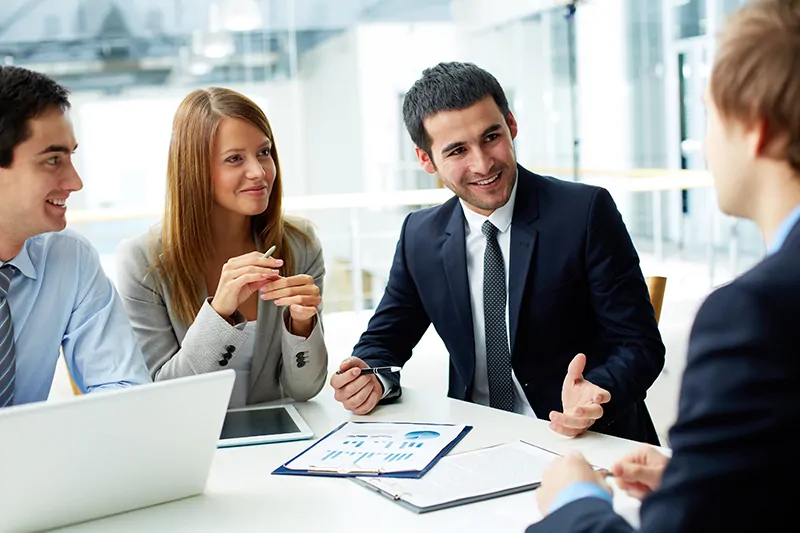 Tax
Small Business Advice
Financial best practice for small businesses
4 Aug 2021
Running a business is a balancing act. You're in charge of handling every aspect of the company, hiring the right people, and keeping everything on the right side of the law.
One of your most important roles as the company's founder is managing the money. Capital is the lifeblood of a business, and if you don't learn to manage your money, your company will most likely die.
Properly handling finances can extend your runway and give you more time to work on your business.
As a small business accountant who have worked with over 10,000 SMEs throughout the last four years, the team at Accounts and Legal have a knowledge of succeeding, and we are ready to share that with you.
As part of our new "Best Practice" series, we will be talking you through a range of topics, all designed to help you fully understand your business, evaluate it against our views on best practice, and ultimately arm you with the knowledge you need to take your business to the next level.
In the series, we will take you through the likes of debtor control, budgeting, forecasting, management reporting, project evaluation, stock control and fixed assets, to name a few.
As well as that, we will unveil surprising statistics about businesses from a range of sectors, and how they have advanced since implementing our views on best practice in their own companies.
What are best practices?
Best practices are a set of guidelines, ethics or ideas which represent the most efficient or prudent course of action.
While best practices generally dictate the recommended course of action, some situations require that industry best practices be followed.
Best practices is a term that can be applied broadly and across industries. In the world of business the term "best practice" is used in connection with everything from project management to audit functions, to explain a best or most efficient way of completing a business task.
For example, with the creation of quality control systems came the need for a way to apply measurable benchmarks and communicate ways to rapidly implement new standards of excellence across a business.
New standards are usually produced by defining, quantifying, measuring, and testing the problem, before implementing best practices as an improvement measure and a solution to said problem.
These best practices in process improvements can help quality control managers, as per the above example, share what others have learned across functions and teams.
While they are often used as guidelines, best practices can also be used as a benchmark to share and compare business performance outside of the company. This is particularly helpful with functional groups in different organisations within the same industry.
Companies share best practices all the time, but some best practices are considered trade secrets, which can mean that the process has been patented. These are known as utility patents.
Keep an eye out for our "Best Practice" series as it comes online every week, filled with information specifically tailored to help your business perform at its greatest level. In the meantime, if you'd like to learn more about how our
London accountant
 can help you, please
get in touch
. Alternatively, you can try our
instant accounting quote
 tool and get a fee in just 5 clicks.