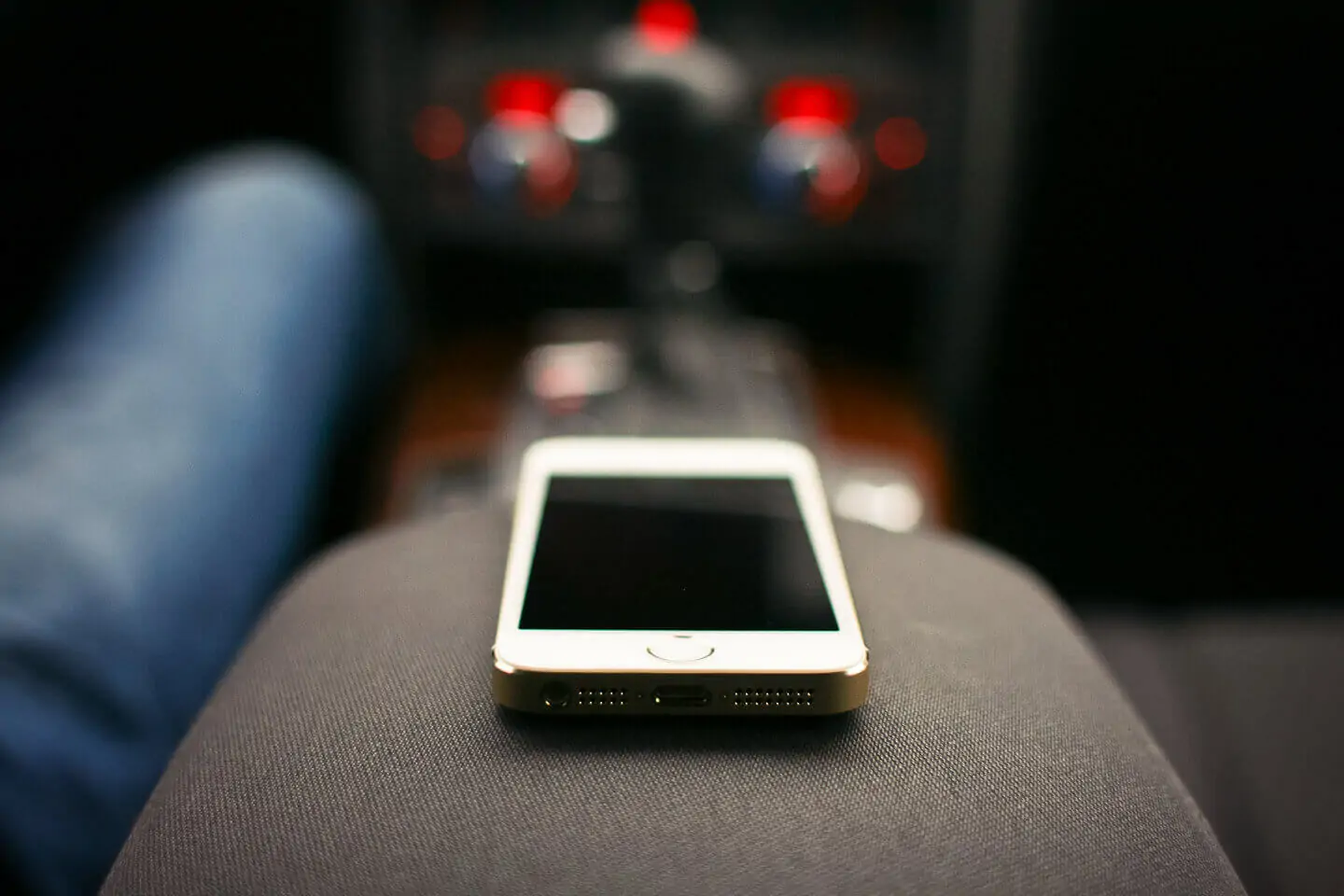 Accounting
Small Business Advice
Necessity is the mother of all invention
4 Nov 2014
Or to put it another way, when the need for something becomes imperative, you are forced to find ways of getting or achieving it.
In 2013 a survey carried out by Accounts and Legal found that an astonishing 80% of small businesses wanted more commercial guidance from their accountant and overall only 10% were happy with their current bean-counter.
There is a need for change.
The necessity: Commercial Guidance
Crunching the numbers is all very well, but it's no use to companies at all if it's only the taxman who sees them. But that seems to be what happens: 90% of our interviewees told us that the service they received from their accountants was "valueless compliance".
Our interviewees told us that the ability to analyse their numbers and draw useful commercial conclusions would be a real advantage.
This might be things like looking at revenue growth by product line or profitability by location. Or it might look how your employee productivity compares with the competition. But in all cases, it should tell you something useful about your business that helps you shape your strategy.
Commercial Insight and business analysis reports
At Accounts and Legal, at the same time as your yearly statutory accounts are being prepared, one of our Business Consultants will work with the accounts team to prepare a Commercial Insight report, which aims to deliver actionable commercial guidance.
An accountant will help you put together a forecast for the next financial year by pulling together the results of strategic review and also spend time thinking through the prospects for market growth and the local competitive dynamics.
What's more is that we're able to draw on our broader commercial experience to help review your employee incentive schemes, benefits and training as well as looking at the major categories of expense to check that you are getting good value from your suppliers.
Accountants help plan for business growth
Nearly every single one of our interviewees said that given the choice between a firm who could offer good commercial analysis or one that was simply cheap, they would opt for the one that would help them understand and grow their business.
One of our interviewees who had tried a few different accountants and told us, "You are less price sensitive when you realise what you don't know". He's now signed up to Accounts and Legal.
But does an accountant who can see beyond the balance sheet actually cost more? Maybe not if you consider the benefit that they might bring to your business in terms of growth and pro-active tax advice.
Accounts and Legal
Our survey confirmed what we thought we knew: that small businesses are just not getting what they need from their accountants.
Since we launched last year, we have helped all of our clients shape their strategy and helped them write a lot of business plans. One we did just before Christmas helped raise £100k in equity whilst another one of clients managed to raise just over £1m in bank financing.