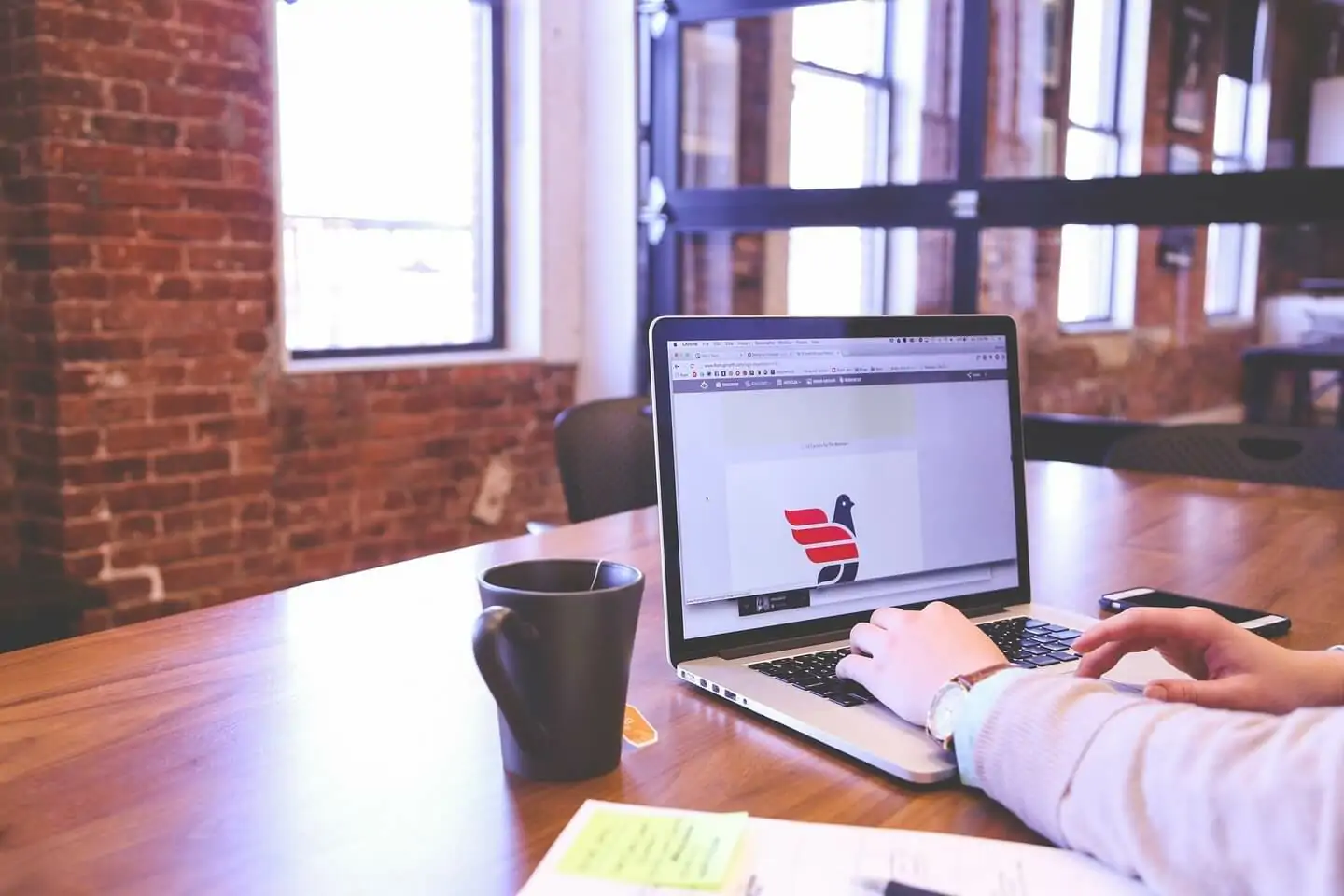 Accounting
Small Business Advice
One million sole traders rejected by high street lenders
5 Aug 2017
More than one million sole traders in the UK have had their applications for business financing rejected by high street lenders, according to new research from Amigo Loans, but many are unaware of alternative financing options.
Alternative finance
Despite a wealth of alternative financing options in the UK, such as equity crowdfunding, gift crowdfunding and invoice factoring, 42% of the sole traders surveyed instead turned to overdrafts to fund the growth of their small business, even though the cost of overdrafts in the UK has risen by 500% in the last seven years.
These findings suggest the alternative finance industry needs to do more to make small business owners aware of the many alternative forms of funding available to business owners in the UK. In fact, a recent report from GLI Finance and Cambridge University's Centre for Alternative Finance suggested the lack of awareness of alternative financing options amongst SMEs in the UK could be costing the British economy as much as £20 billion.
Challenger banks
Challenger banks also represent an alternative for startups and SMEs in the UK, and have been helping to bring renewed competition and choice to a traditionally monopolistic banking sector. However, George Osborne's recent decision to replace the bank levy with a new 8% profit surcharge could gradually erode this option for small business owners, with the Financial Times suggesting we could see "a £6bn reduction in lending to small and medium-sized businesses" by challenger banks as a direct result of Osborne's surcharge.
Friends and family
Beyond traditional and alternative financing options, 40% of the entrepreneurs surveyed indicated they received funding for their small business from family members, while a further 30 percent turned to friends for working capital.
Not starting up
However, the survey also revealed that around one in twenty sole traders did not explore any other avenues of funding for their enterprise after being rejected for traditional financing, with as many as 73,000 deciding not to launch their new business at all.