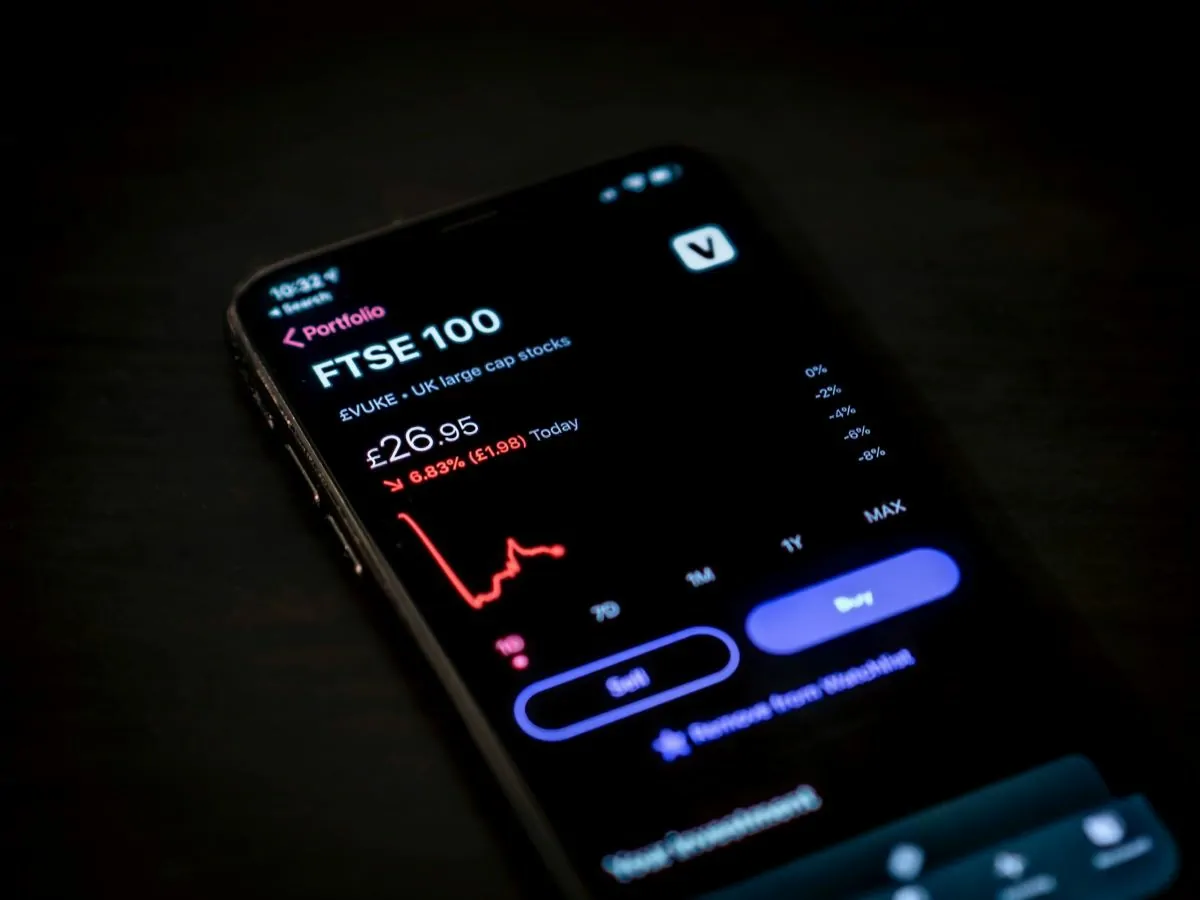 Accounting
Small Business Advice
How your accountant can cure your cash flow problems
28 Sep 2019
Cure Cashflow Problems
We hate to be the bearer of premature news, but Christmas is slowly approaching and many businesses have started preparing by ordering new equipment and additional stock.
This can lead to spending beyond their means and turn into a cash flow trap if not managed with care.
A common mistake many businesses make is addressing their cash flow challenges too late.
The danger? Failing to act in a timely manner can lead to financial difficulties, and in worse case scenarios - insolvencies or liquidation.
If a business is unable to pay its staff or relevant bills on time, it is more likely to run into serious financial problems further down the line.
Accountants can play a crucial part in detecting cash flow problems early and coming up with ways to quickly infuse capital and help cure cashflow problems.
That way, they help their clients prepare for uncertainty and find solutions before the effect of a negative cash flow can be felt.
The result: a financially stable business and a happy owner, fully in control of their business' cash flow.
So when it comes to quickly bridging a cash flow gap, what financing options can small business owners look into?

Overdraft or credit card
Many UK businesses have an overdraft set up for their business bank account or hold a business credit card.
Both can help them with seasonal trends and short-term cash flow challenges.
A main benefit of these options is that the outstanding balance can be paid back after one month, interest-free.
That said, businesses quickly stretch their limits once they need larger sums or want to borrow money for longer than a few months.
Invoice finance
In order for businesses to access owed money faster, invoice finance lenders advance 80-90% of what an invoice is worth.
If ya business regularly invoices other companies, this could be a good source of short-term funding and can help cure cash flow problems.
However, this funding method only works for businesses who sit on commercial invoices. If a business works primarily with consumers, they'll have to look for finance elsewhere.
Unsecured business loan
Apart from the above methods, most business loans – in particular longer term ones – are secured against commercial assets, personal assets or require a personal guarantee from a business owner.
This has been long-standing practice.
There are some lenders, however, which offer fully unsecured short-term loans to established and profitable businesses, without the need for a personal guarantee.
Given that the lender takes on a considerably higher risk, loan assessment criteria are stricter. That said, many businesses are glad to receive a short-term loan without having to put an asset or their house on the line.
Spot the problems early
Detecting a small businesses cash flow problems early is crucial to finding the best solution. Once you know how much money is needed, you can help them find the funding that fits.
One thing is clear: the role of the accountant is changing.
By keeping up-to-date with current developments and adapting to the changing landscape, accountants can become more flexible. Increasingly dynamic and knowledgeable accountants means small businesses can benefit a lot from their services.
Ultimately, they will be in a better position than their competitors as a result of their accountant being ahead of the curve with their understanding of the small business landscape.
Cashflow is king
It is a poor excuse for management to claim that they didn't see a cash flow crisis coming.
In business, "cash is king". Cash flow is the lifeblood of all businesses – particularly start-ups and small enterprises. As a result, it is essential that owners forecast what is going to happen to cash flow to make sure the business has enough to survive.
This is where our business coach comes in.
In producing a financial forecast for your business, you will get a rolling forecast of your cash flow, which means you're always going to be up to date on your cash position.
Keeping a close eye on your cash position means that you will have the opportunity to sort out any issues in good time. An unexpected crisis position with your cash flow is a sign of poor management.
Overheads should be relatively easy to predict over a three-month time frame. You will know the cost of rent, rates, insurance etc. For most businesses, staff wages are also pretty fixed over this kind of timescale too.
You can also use your rolling cash flow to answer "what if?" questions.
For example, what would happen if you got an unexpected large order, or your key supplier suddenly wanted payment on delivery rather than allowing 30 days credit?
You can also model the impact if you change your payment terms. For example, if you wanted to take less of a deposit on payment upfront.
By getting into the discipline of updating your cash flow each week, you will have a much better grasp on how your business works and which operational areas drain cash from the business.
Is your business experiencing cash flow trouble? Get in touch to discuss how our MBA-qualified business consultant can help your business become cash positive and cure cashflow problems both now, and in the future.