What does it do?
So, you're a business big-shot business selling to customers all over the world, all with different currencies…
But finding a payment system that does everything you need it for is proving difficult. Sound about right?
How do you record sales from all different parts of the world and still have an accurate measure of your P+L?
Stripe, that's how.
One of the main problems that Stripe answers for business owners selling online is the need for a reliable and secure payment processing solution that easily integrates with their website and Xero.
So what does it do?
Stripe helps E-commerce businesses accept payments from customers online via credit and debit cards, as well as alternative payment methods like Apple Pay and Google Pay. It supports a whopping 135 currencies, making it perfect for businesses that operate globally.
Additionally, Stripe's fraud prevention tools help businesses reduce the risk of fraud through fancy AI machine learning and Advanced Fraud Detection to make sure that there's no funny business going on.
Stripe also comes equipped with a super-handy invoice service that automates the process of sending invoices to customers and keeps you updated on whether they've been paid.
So if you want a secure, online payment system to handle all your payments from around the globe then Stripe is the app for you.
Speak to an
expert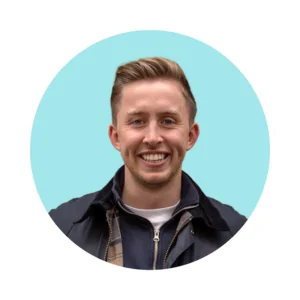 Max Whiteley
Associate Director
Get in Touch
Anjana Silva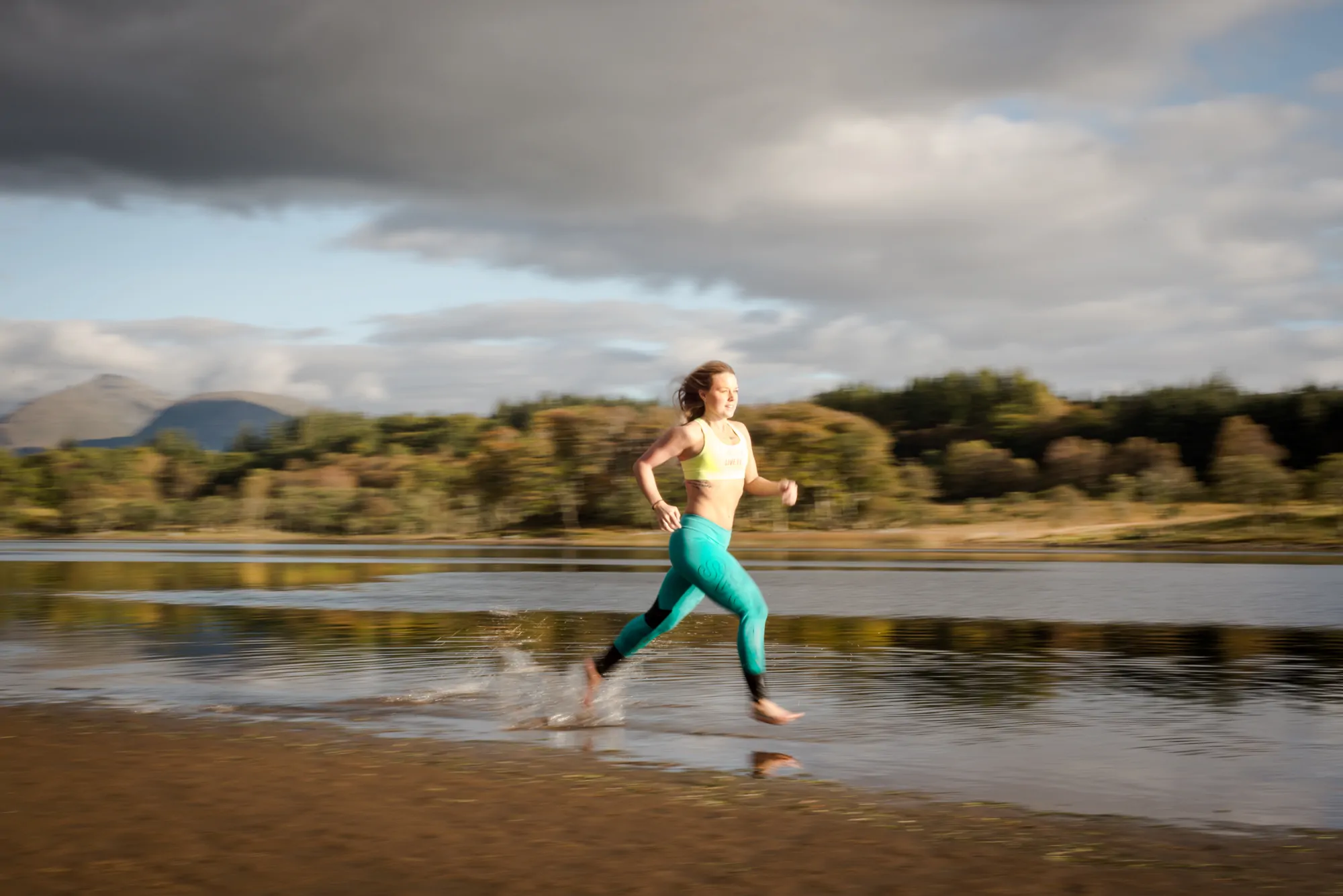 Anjana Silva
Fantastic service, Tas and Georgina always do a great job!
Joe Wilkinson, HEAT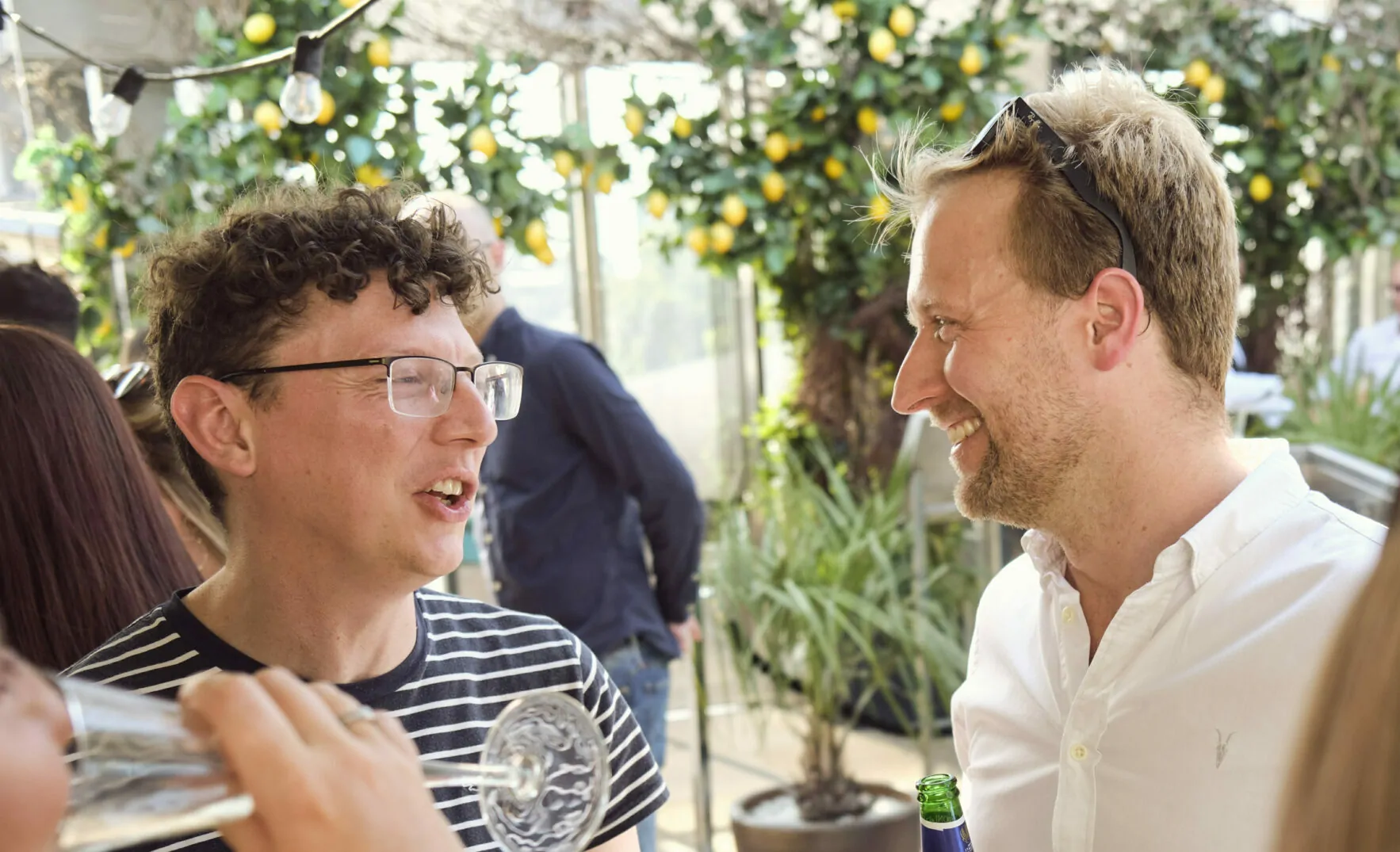 Joe Wilkinson, HEAT
Best accountancy team we have ever worked with!! Max and Georgina are amazing and ensure everything gets done before they go offline. Couldn't wish for a better service. Thanks again team, looking forward to working together for a long time! Joe Wilkinson, HEAT
Fleurette Mulcachy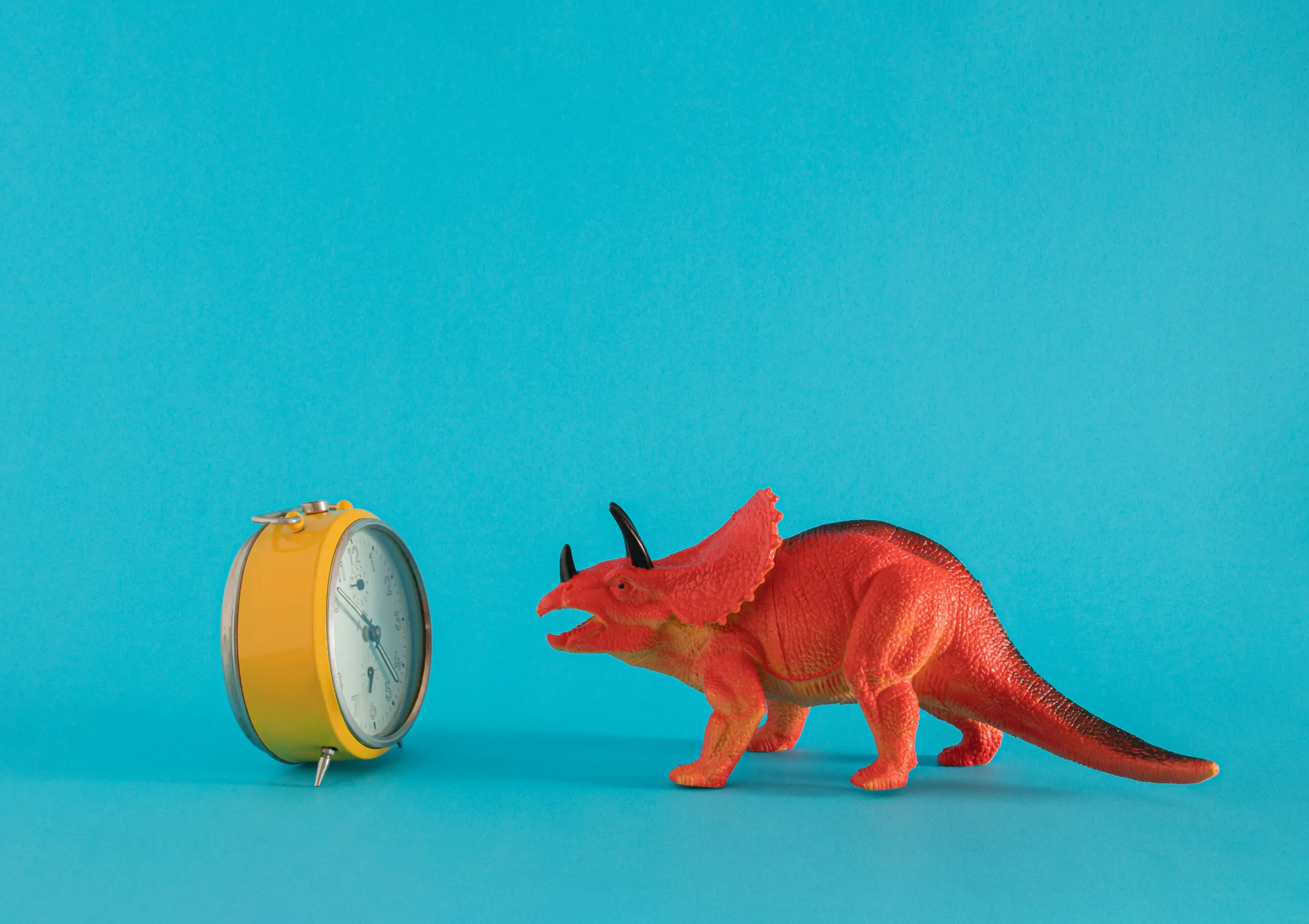 Fleurette Mulcachy
We've been working with A+L for over 5 years and would highly recommend the team! Friendly, knowledgeable and always happy to help. They have been fantastic at every stage if our business, from start-up to growth. A professional and approachable team!